A Selection Of Our Services
Bluelight
Simple, cost effective, safe, and stress free CIPP lining solutions using the latest in technology using a system developed by installers for installers. The use of an LED light head that is passed through the resin impregnated material which is inverted through the damaged section of pipe, the LED lights then cure the resin which leaves a new pipe within the host pipe.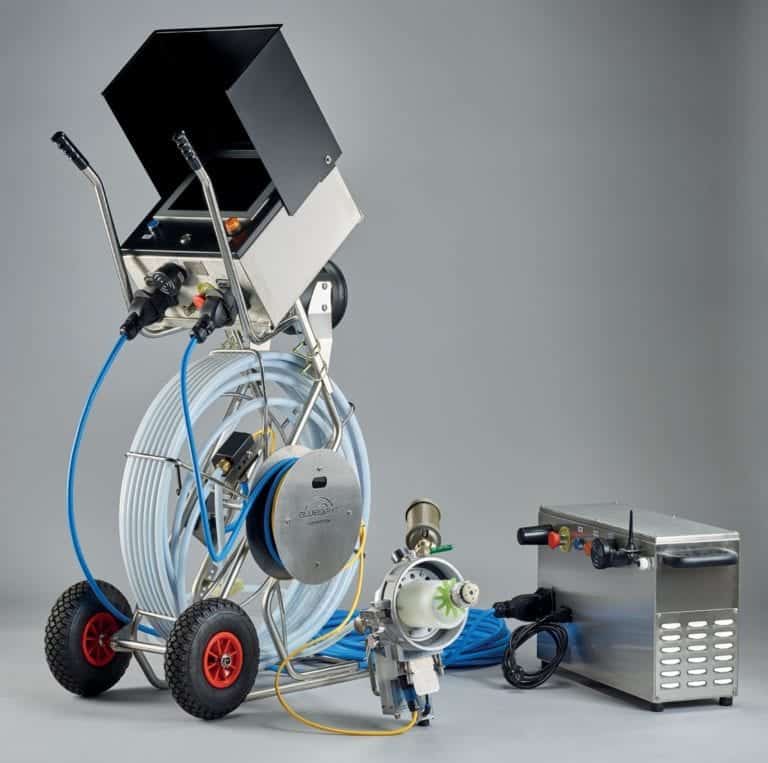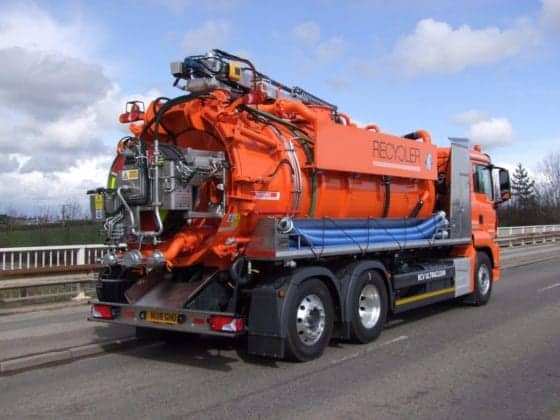 HP Jetting Truck Mounted
Larger jetting units from 7.5t through to 32t recycling units are available to work through out the UK carrying out work on larger diameter, longer length than our smaller equipment, These vehicle are capable of working within pipe diameters from 150mm – 3000m using some of the most high tech jetting nozzles we recommend the right equipment for the job at hand to provide the most economical method of clearing the most stubborn of drainage systems, with the use of our off road remote hose reels carrying 400m of 1" jetting hose we can work up to 1000m away from our main vehicle enabling difficult access jobs to be carried out as efficiently as possible.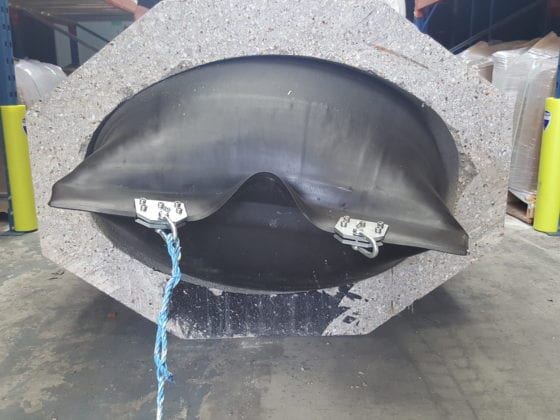 Drain Repair Patch Repair
This is a sectional repair method, where a full length liner is not needed.
Patch repairs are carried out using a resin impregnated fiberglass matting that is wrapped around an inflatable bladder, this is then pushed or pulled into place and then the bladder is inflated. Once inflated it is left in place until the resin has cured. The bladder is then deflated and removed from the pipe leaving the cured repair in place. This method can be used in all types of pipe material and repair most types of defect.
We have a full range of packers that can negotiate and repair bends from 70mm – 2200mm all of our packers can be inserted through a standard manhole chamber reducing the need or removing manhole frames when installing large diamter repairs.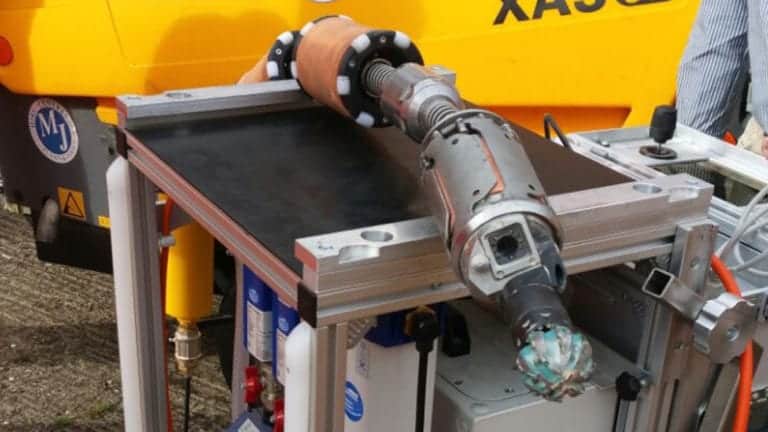 Lateral Cutting
We have invested in specialist lateral cutting equipment, capable of operating in diameters 70mm – 450mm. The smaller of our cutters can negotiate 90'bends and has a working capability of 50m. This cutter is ideal for domestic works or where limited access is available. Our larger cutter is designed to work on mains drainage and has 100m of cable enabling work over long distances. Both of these lateral cutters are fully portable and can be transported to difficult to reach areas the working diameters of this cutter is 140mm – 400mm The cutters have the ability to remove roots, encrustation, blockages, metal and re-opening of connections post lining.