With the latest camera systems on the market, we have fully portable and fixed systems, enabling access to all areas to carry out any required surveying works.
All our systems run off either compact silent generator systems or battery power reducing noise pollution allowing work to continue with minimal disruption during unsociable hours.
Our main line camera systems have the capability of working within pipe diameters of 150mm – 3000mm with full pan and rotate camera lenses, fully steerable and auto height adjustment, these cameras can negotiate bends and obstacles in larger diameter pipes reducing abandoned surveys due to debris or diameter changes midway through a pipe length.
Explosive atmoheres or high risk areas are not a problem for our systems as they are fully ATEX complient and certified for work in these areas.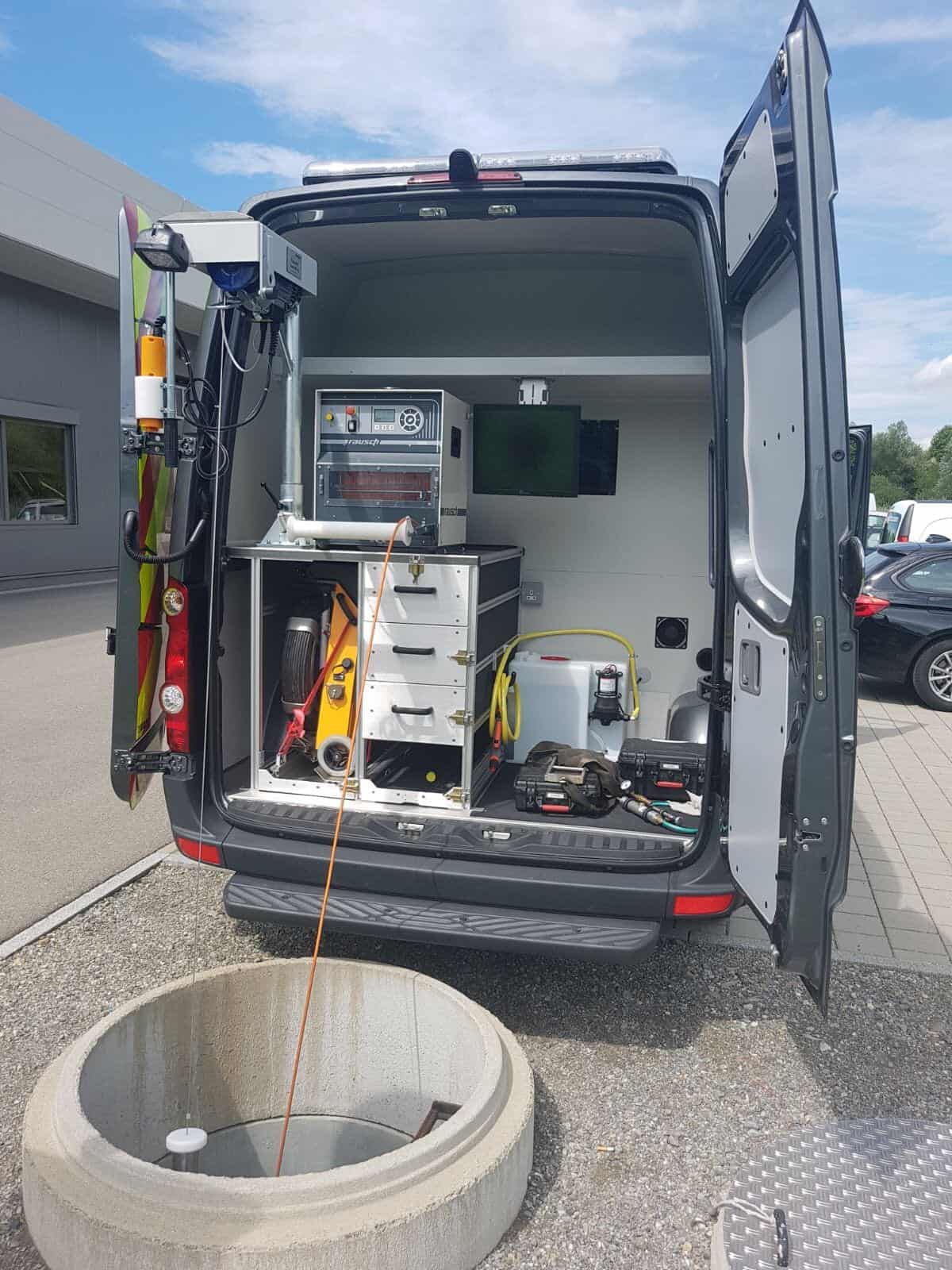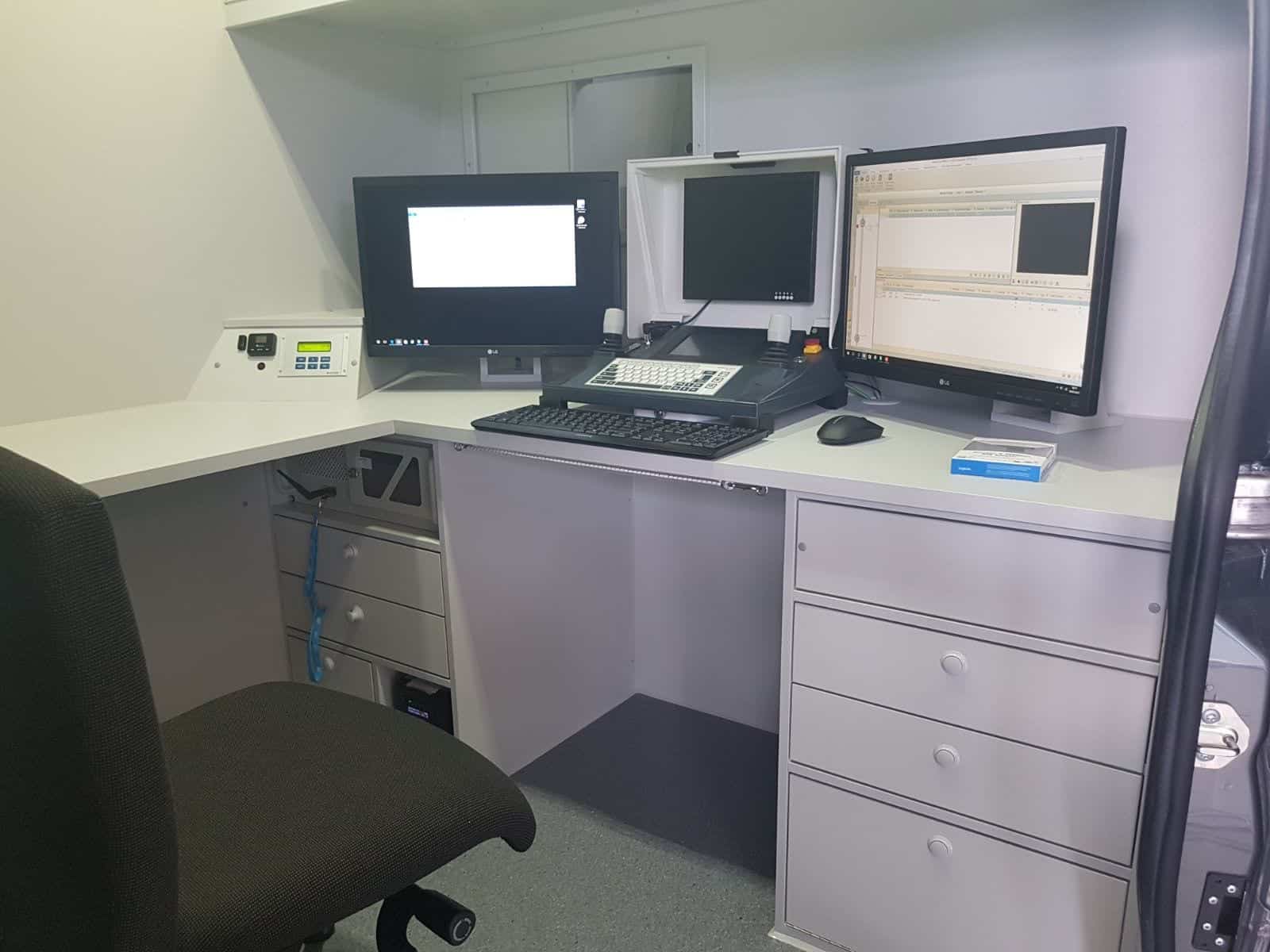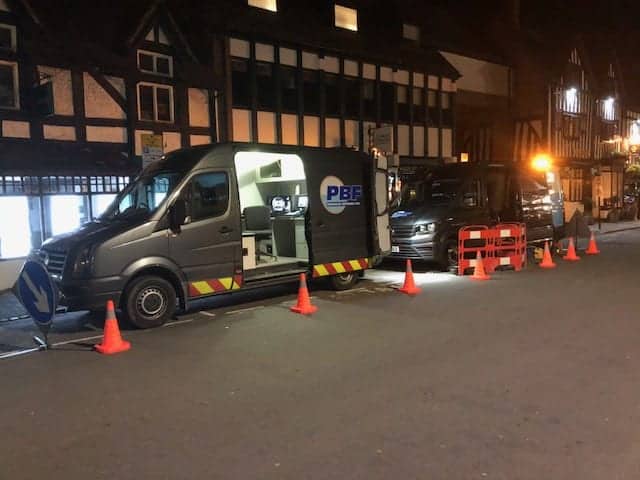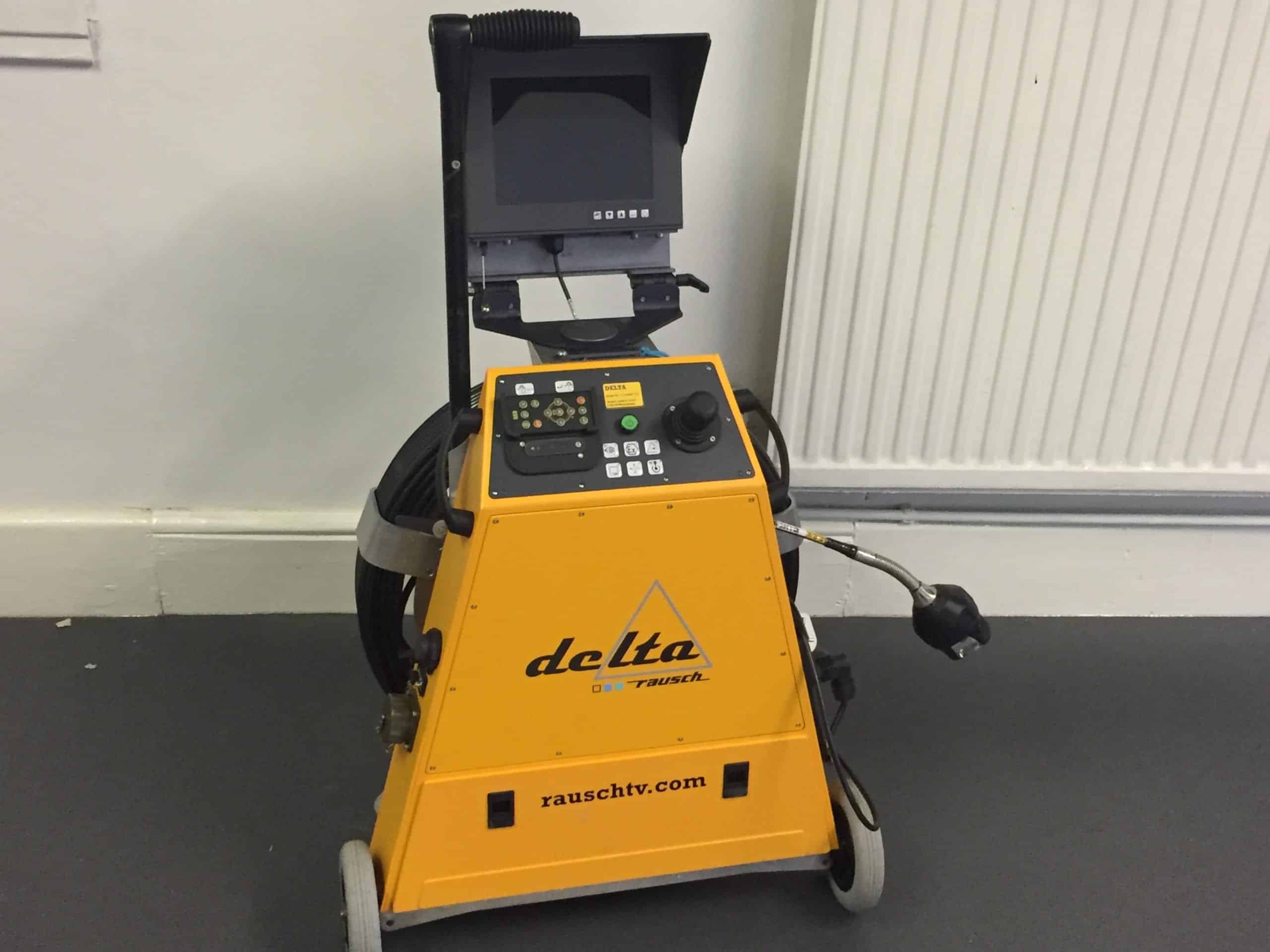 Where the atmosphere is likely to be explosive e.g fuel refineries, petrol stations we use our explosion proof systems, other wise called ATEX approved. These camera have all the same capabilities but come certified for use in explosive atmospheres.
These are the simplest of our CCTV systems, portable battery powered units able to negotiate tight bends, and can work in pipe diameters from 65mm – 225mm and lengths of 80m.
Our pushrod systems come with either full pan and rotate capability or standard head allowing for high grade surveys to be carried out.
All drainage reporting is carried out using Wincan reporting software and to water authority standards final reports are held on a digital portal for client access to reports are interactive and contain links to the online portal for clients to view the survey footage.