At PBF Drainage we pride ourselves on the quality of workmanship and the dedication we give to our customers.
Corporate member of the UKSTT and Safe Contractor approved.
Established in 2012 PBF Drainage Services Ltd have become one of the most highly respected drainage companies in the country, due to our unparalled customer service. Our knowledge has come from extensive experience within the industry and our careful selection of staff. As a company we carry out extensive training, to ensure all our staff are fully capable to carry out their duties, in a professional, cost effective way, under the strictest of health and safety procedures.
Working along side some of the largest companies in the UK PBF Drainage Services Ltd have the skill set and back up to support any sized project you may have. For all you drainage needs please call one of our team to discuss your requirements. From our centrally based location in Northampton we work through out the UK and Europe providing a one stop shop for your project large or small.
Reputation
We have built up an excellent reputation within the industry. Our ability to get the job done in the most cost efficient, less disruptive method possible with high level of customer retention.
Dependability
Once works have been booked in we will not let the client down.
Flexability
Being a relatviely small company we can adapt to our working requirements. Works often change as they progress we adapt to these changes.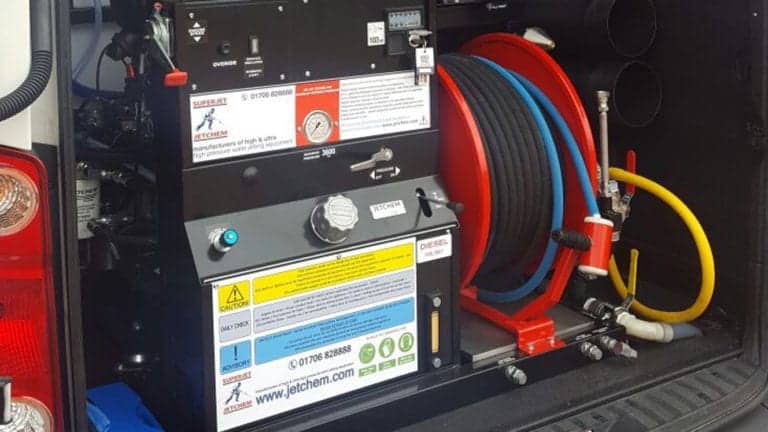 HP Jetting
Small van mounted equipment used in smaller diameter pipes. Our van packs are capable of cleaning a 225mm pipe. Opperating at 3600psi 16gpm lengths of 100m can be worked in. Ideal for clearing blockages, descaling, root cutting, and fog removal(fats, oils and grease). These jetting units are mounted in 3.5t MWB Vehicles so can work where larger truck mounted equipment can't get to.
CCTV Drain Surveying
With the latest camera systems on the market all fully portable systems. This enables access to all areas where where vehicle access is limited. All our systems run off either compact silent generator systems or battery power reducing noise pollution allowing work to continue with minimal disruption during unsociable hours. Our main line camera systems have the capability of working within pipe diameters of 150mm – 3000mm with full pan and rotate camera lenses, fully steerable and auto height adjustment, these cameras can negotiate bends and obstacles in larger diameter pipes reducing abandoned surveys due to debris or diameter changes midway through a pipe length. Explosive atmoheres or high risk areas are not a problem for our systems as they are fully ATEX complient and certified for work in these areas.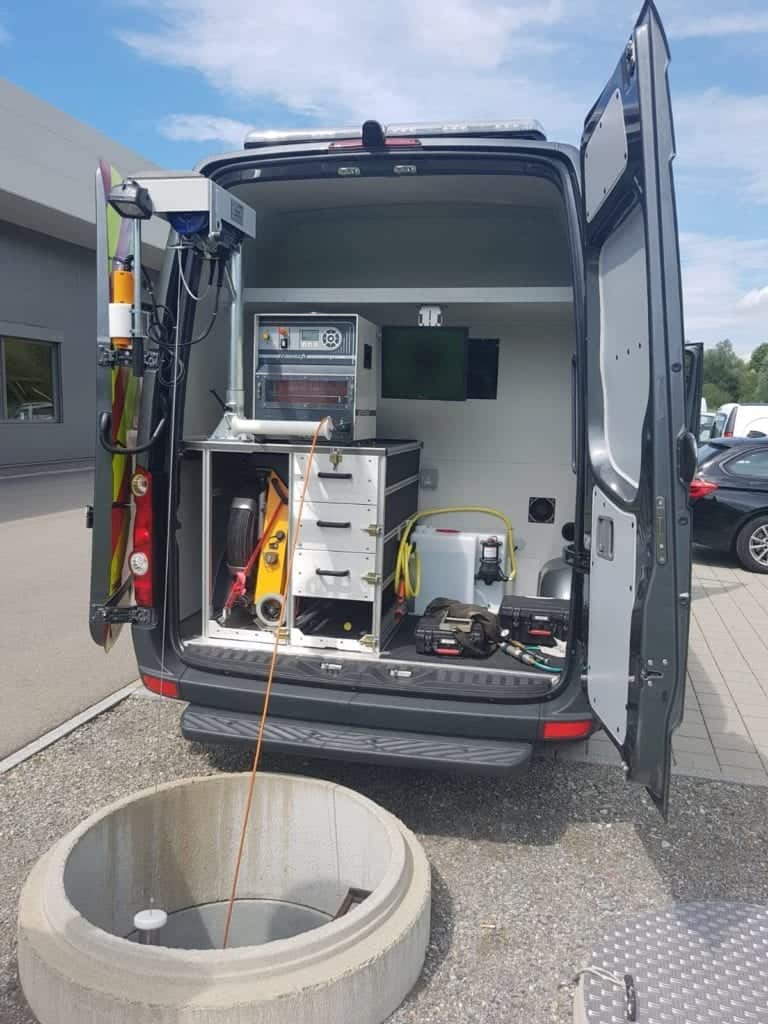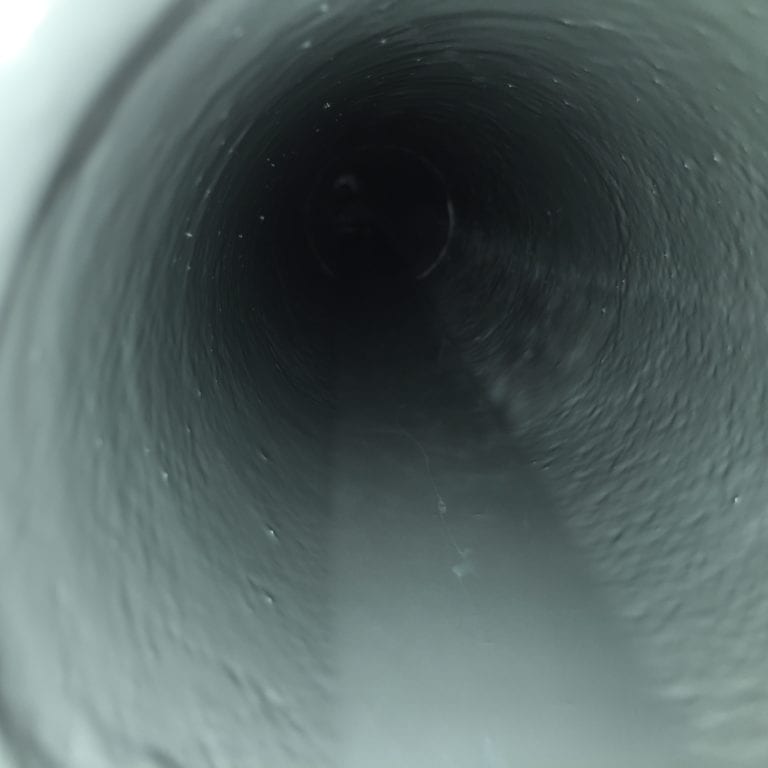 Drain Repair
This is a method used where pipe conditions or site condition do not allow for conventional repair methods. We use an epoxy type resin that is resistant to most chemicals and is incredibly hard wearing. This is applied via rotating brushes that coat the internal surfaces of the pipe. Thickness's of up to 10mm can be applied if required and in pipe diameters of 30mm – 150mm larger pipes can be coated if required using specially made attachments. This system is ideal for coating of cast iron pipework, air conditioning ducts, water pipes of varying materials and traditional clay and concrete pipes. It is also used where traditional methods can't over come multiple bends or where heat cant be used to cure liners and standard resins could potentially cause fumes to enter the property during the curing process.