This is a method used where pipe conditions or site condition do not allow for conventional repair methods. We use an epoxy type resin that is resistant to most chemicals and is incredibly hard wearing. This is applied via  rotating brushes that coat the internal surfaces of the pipe. Thickness's of up to 10mm can be applied if required and in pipe diameters of 30mm – 150mm larger pipes can be coated if required using specially made attachments.
This system is ideal for coating of cast iron pipework, air conditioning ducts, water pipes of varying materials and traditional clay and concrete pipes. It is also used where traditional methods can't over come multiple bends or where heat cant be used to cure liners and standard resins could potentially cause fumes to enter the property during the curing process.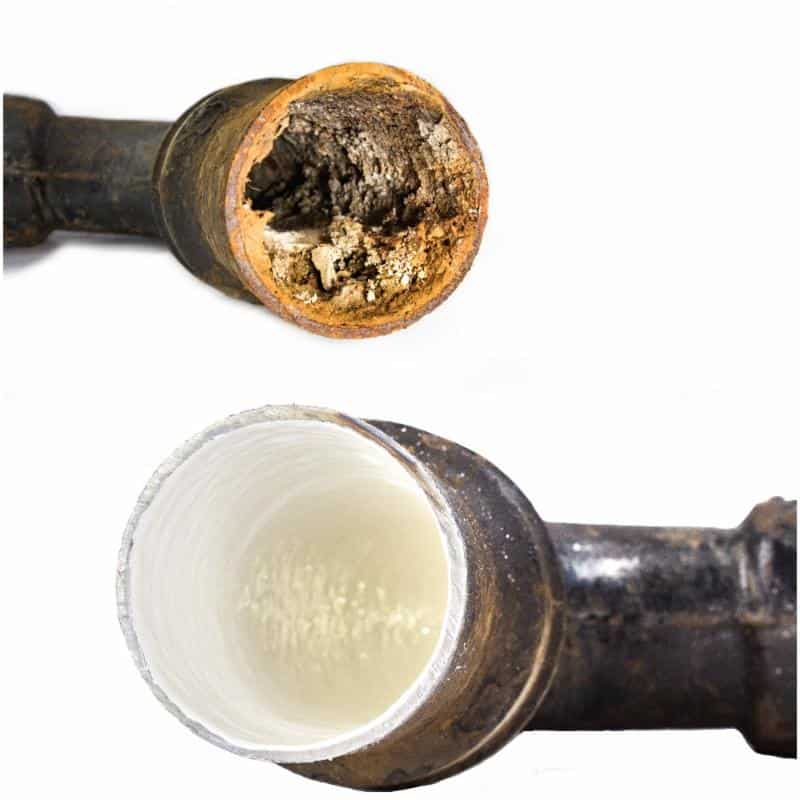 This is a method or repair where the entire length of pipe is lined from start point to finish point. Either manhole chamber to manhole chamber or manhole chamber to main.
This can be done by varying methods, inversion lining, drag in lining, UV lining or even spray lining. Each different method has its own characteristics, and cost differences. We can provide structural liners, cold cure liners, hot cure liner, epoxy and vinylester liners, as well as dimension change and multi bend liners.
The method of lining depends on pipe conditions, access, size and length. We can usually carry out a full length liner within a single shift.
Full length lining is often the most cost effective and less disruptive method of repair, reducing the inconveniance and mess involved in excavation.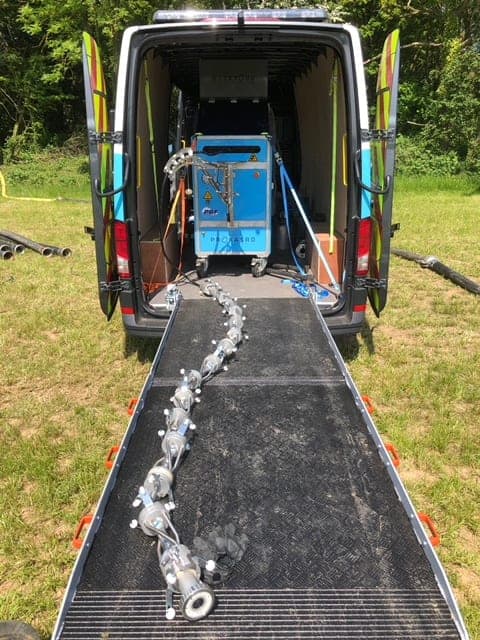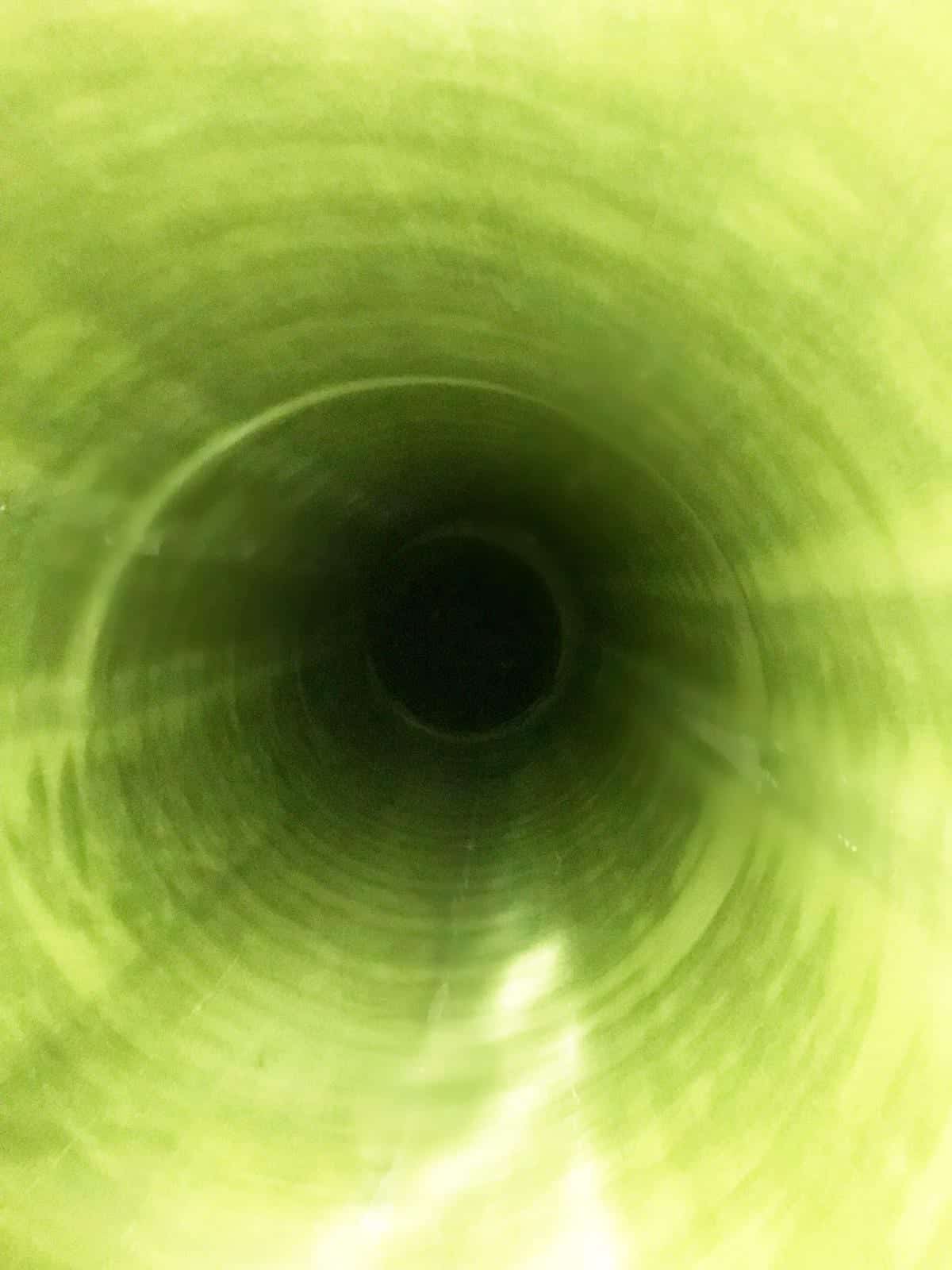 Liners can be fully structural in design meaning that they are as strong if not stronger than the original pipe material. We use the most up to date equipment available and this provides the client with the best end result, by keeping costs down, production up and providing the best materials on the market.
We carry these works out in any environment including rail works and petro chemical sites. All of our equipment is portable enabling works to be carried out where access is restricted.
Different pipe profiles can be rehabilitated using varying methods and liner designs can be produced to suit most application. Including egg profiles, brick arch, and oval pipes.
This is a sectional repair method, where a full length liner is not needed.
Patch repairs are carried out using a resin impregnated fiberglass matting that is wrapped around an inflatable bladder, this is then pushed or pulled into place and then the bladder is inflated. Once inflated it is left in place until the resin has cured. The bladder is then deflated and removed from the pipe leaving the cured repair in place. This method can be used in all types of pipe material and repair most types of defect.
We have a full range of packers that can negotiate and repair bends from 70mm – 2200mm and straight section all of our packers can be inserted through a standard manhole chamber reducing the need to remove manhole frames when installing large diameter repairs. These are a structural repair and carried out using Water Research Centre approved products.
We have succesfully installed patch repairs through large voids within the pipework preventing the need for costly excavations. A normal repair can be carried out in a few short hours with minimul equipment required on site.
This is a similar repair to patch repairs but using a stainless steel shell and an EPDM rubber seal. These are also a structural repair but with the additional benefit of being able to withstand high water pressures. The shells ar emade form a high grade stainless steel that has an external EPDM rubber seal that is sandwiched between the shell and the host pipe. The shell is installed by pushing an wheeled infaltable packer through the pipe that holds the shell in place, this packer is then inflated once in possition and the patented locking mechanism prevent the Quicklock from closing again. The Quicklock forces the rubber seal against the pipe covering the defect. Quicklocks can be installed singularly or in series covering longer lengths of defect if required.
These repairs are long lasting and gauranteed for up to 50 years they are ideally suited to high water table areas where infiltration is present within the pipe. They are fast to install and require no mixing of chemicals.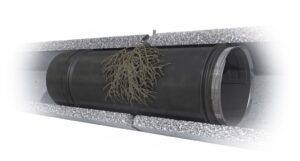 Bluelight LED light cure
Bluelight is one of the newest methods of curing felt and glass liners impregnated with a specialist single component light reactive resin.
Because Bluelight has developed their own resins throughout the development of the system. The system is not trying to adapt an already available material to its unique method of curing. This means that the entire system along with the materials are fully tested in conjunction with each other. Long term testing and ongoing development provides the best possible result for each installation.
The carrier materials felt or glass fibre is installed either by inverting under air pressure of pulled into place. Once installed in the host pipe the materials is inflated using only air. The small patented light head is then pushed or pulled through the inside of the liner, on reaching the opposite end of the liner the lights are then turned on and the LED light is pulled back through the liner curing the resins as it moves.
Fast curing speeds, long lasting materials, zero odours, multiple independent approvals means that this is the preferred choice of many client.
Drain lining is less invasive, faster, cleaner and generally better for the environment than traditional excavation repairs.