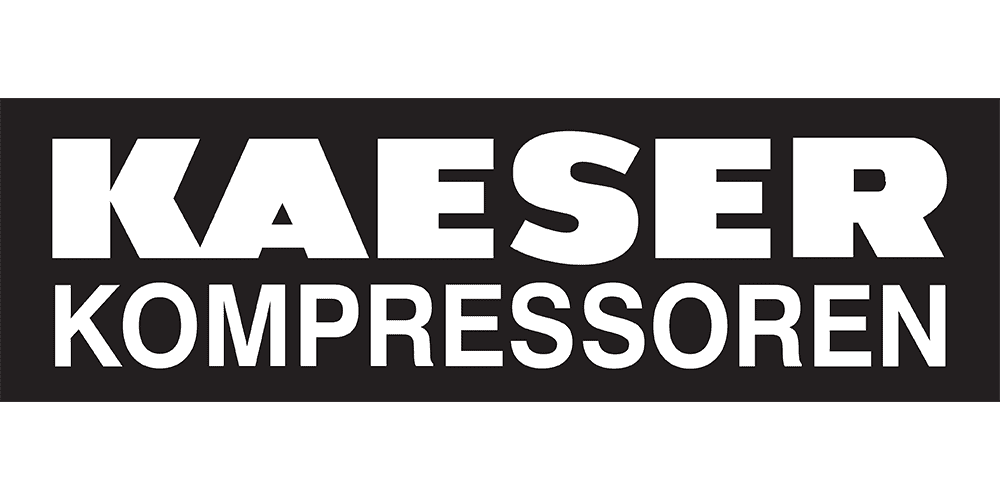 Kaeser compressors have a small footprint, high output and portability, powered by either honda petrol engines or 240v or 3 phase electric supply these highly reliable compressors are ideal for use within the drain lining market.
With varying options, Kaeser can be set to operate at either 7, 10, 12 or 13 bar options, delivering 42,35,32,30 cfm respectively. With long running time fuel tanks and pneumatic tires these easily portable units are ideal for site use.
The Kaeser M13 compressor comes ready fitted with electrical output and air attachements for attaching an aftercooler to reduce the operating temperature of the delivered air. These can also be fitted with a high specification filter system to remove oils and moistures, this will reduce risk of damage to equipment operated using the Kaeser M13.
Available in a range of colours to suit your requirements as well as a variety of larger equipment depending on your site needs.