Professional Drain Services in Northampton
PBF Drainage are Northamptonshire's premier drainage company, servicing, domestic, commercial and industrial clients. We operate 24 hours a day, 365 days a year.
A blocked toilet or sink can be unpleasant and cause serious damage to property if left un checked. The odours are unpleasant, the waste water is a hazard to heath, and leaking water can cause structural damage, let alone the inconvenience. We can easily clear blockages from mains drainage, or domestic drainage, Surface water and foul water, mains or off mains, we use our specialist equipment to clear, clean and descale, once cleared we can inspect the drainage to check if there are any underlying issues that will cause further issues in the future.
Our specialist engineers are highly experienced in removing the most stubborn of blockages, removing roots, clearing FOG (fats, oils and grease). If defects are found in the system we have the knowledge and expertise to resolve these issues with little or no disruption to services during the works.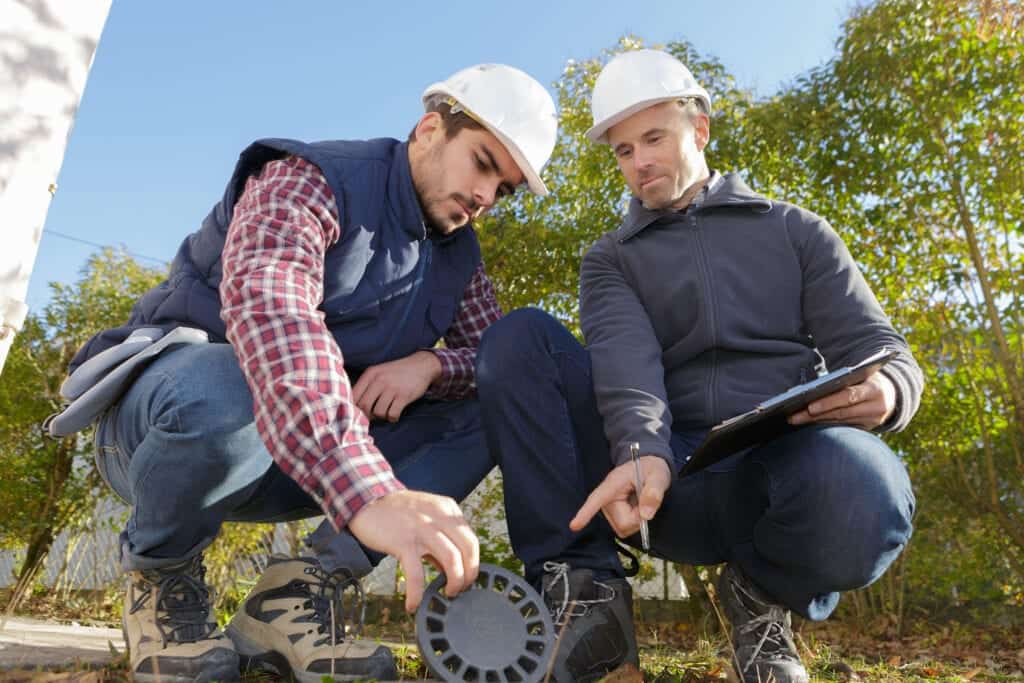 All our products are Water Research Council approved leaving the client in the knowledge that the works have been carried out to the highest of standards. Backed by our guarantees and high material life expectancies PBF Drainage Services are highly respected within the industry.
PBF Drainage are Trenchless or No dig specialists and corporate members of the UKSTT. If excavation is required in the worst cases we have the teams available to carry out the works in a timely and cost effective manner.
From small domestic works to large scale projects we are here to help you and resolve any issues that may occur.
Emergency Call Out
Drain Unblocking
Drain Cleaning
Drain Repairs
CCTV Drain Surveys
Smelly Drains
Your Northampton Team For Drainage Works
Address
PBF Drainage Services
Unit 27
Rothersthorpe Crescent
Northampton
NN4 8JD